Tattoos Viewed Differently Around The World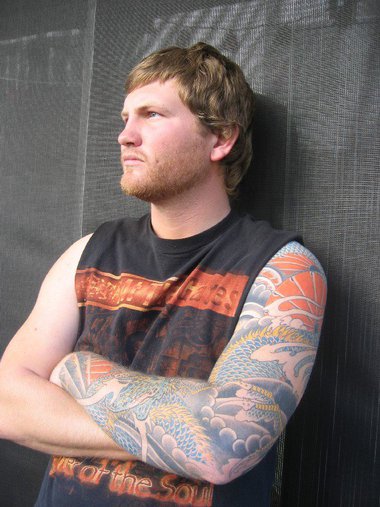 As tattoos are slowly but surely gaining acceptance and popularity amongst most of the American population, it is interesting to note how widespread the appeal of this practice is becoming in other countries around the world. It is also interesting to consider how various other cultures view this practice, and whether those views have changed over time as has been the case with the United States.
In American the main source of familiarity with Oriental symbols and other artwork comes from viewing this lovely, traditional art in tattoo studios all across the United States. It may, therefore, be surprising to many Americans to know that, due to the significant influence of Buddhist and Confucianist religions both the Japanese and Chinese societies take a very negative view of tattoos. In these societies, tattooing was a means of branding criminals; it was not acceptable for citizens to engage in the process. In today's society, tattoos are still unacceptable. Although their younger generation usually takes a more liberal view of tattooing, the youngsters who have them generally keep them covered.
https://indianinknc.com/wp-content/uploads/2014/10/coil-tattoo-machine-MC-.jpg
793
793
elementalone
https://indianinknc.com/wp-content/uploads/2019/07/header_logo.png
elementalone
2014-10-19 01:13:36
2014-10-19 01:32:51
Tattoos Viewed Differently Around The World